Ginger Ray - Mix it Up - Hello 18 Latex Balloons
- Pack of 5 - Hello 18 Latex Balloons
- Size - 12 inch, Filled with multi coloured confetti
- Product & Packaging are fully recyclable & biodegradable
- Can be inflated with either Helium or Air using a pump
- Inflate on day for best results
Celebrate an important milestone birthday with these fun balloons. These balloons are filled with rainbow confetti which stick to the inside of the balloon.
Each pack contains 5 x 12" party balloons
Latex balloons and confetti are biodegradable
Sustainability statement from Ginger Ray:
We're being transparent... We want to keep the party going, as well as protect the planet! We're making a conscious effort to make sure all of our products and packaging are more environmentally friendly, and we're also ensuring we share how our products are made wherever possible.
This product and its packaging is fully recyclable
In this product, the packaging is plastic-free and recyclable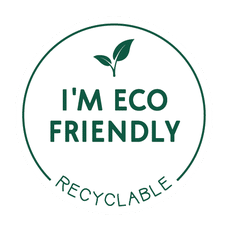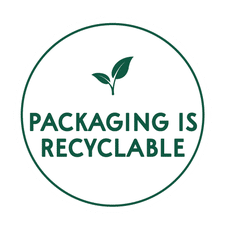 SKU: GR-MIX-640
Buy together!